Episode 4: Lessons Learned from My Dad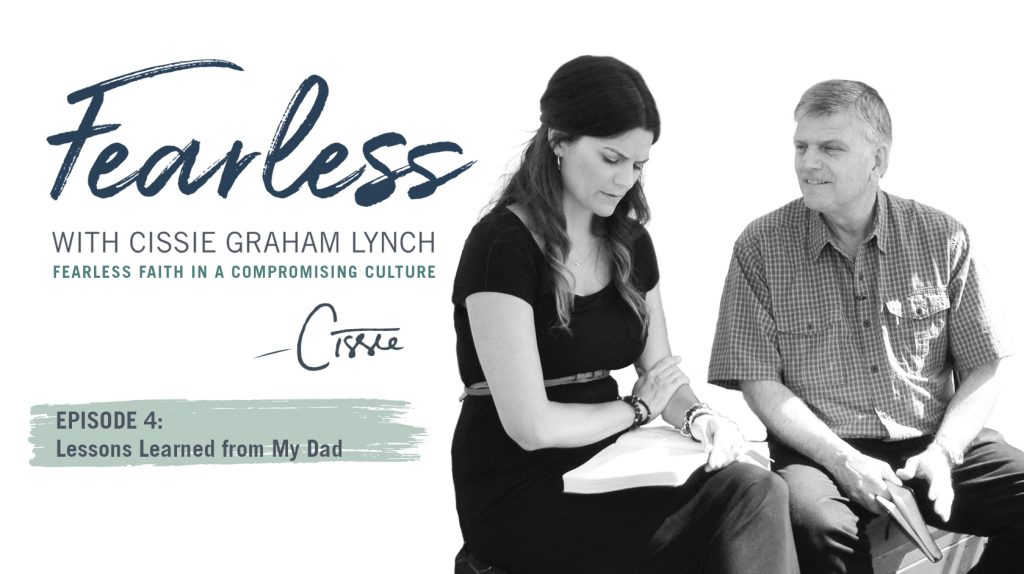 This week is my dad's birthday. I've always been a proud daughter – and proud of the work my dad does as he leads the organizations of Samaritan's Purse and the Billy Graham Evangelistic Association. But one of the questions that I'm asked most often is what I've learned as the daughter of Franklin Graham.

So today, I'm discussing the most important thing that I've learned from my dad.

Get to Know Franklin Graham
The 'Biggest Fan' of Franklin Graham