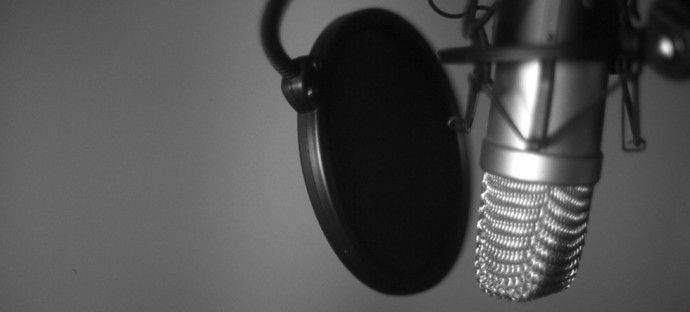 American Idol: Dixon Leads America in Worship
From January to May, I used to be glued to my television every week as a diehard American Idol fan, but  I lost interest after Simon Cowell left the show. Yes, he was my favorite. I have no problem admitting that.
Even though I haven't been watching this year, I have followed the story of Colton Dixon. You can't help but be drawn to this guy with his incredible talent and humility. Earlier in the season, Dixon was criticized for his outspoken faith. Even after the contestants were asked not to speak of faith, he refused to water his down.
Dixon was one the favorites and was predicted to be a winner, but this past week he was voted off the show. America was shocked. He admitted he didn't stay true to himself after singing a Lady Gaga song, and for his farewell song, he got down on his knees and led America in Worship with Lifehouse's Everything.
I am a true believer in, if you honor the Lord in a world that is continually asking you to compromise, He will honor you.