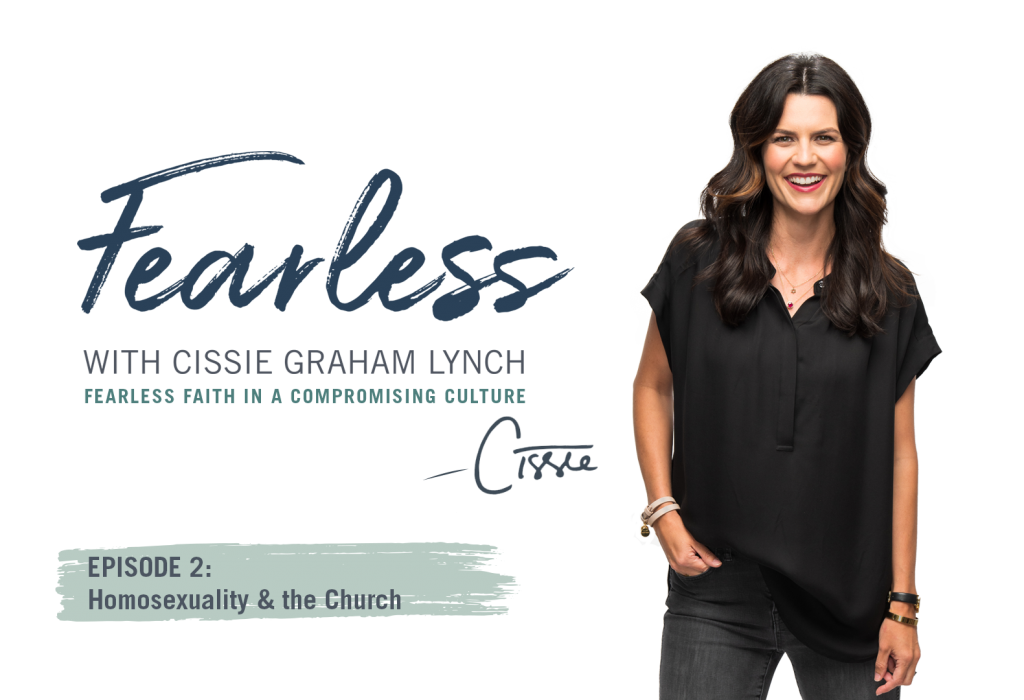 This is a difficult subject for episode #2; one that's a personal subject for me and many others and too often we are afraid to offend. We all know someone living in a homosexual lifestyle. Today on Fearless I am talking about this sensitive subject – one that many people don't know how to navigate.
Find more resources about this topic at billygraham.org.
Transcript coming soon!