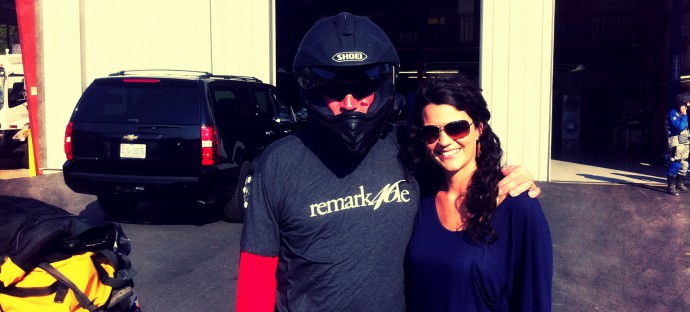 Can Your Dad do This?
Last week, my dad and three of his friends left Boone, NC on their motorcycles and headed to Soldotna, Alaska. This will be their second time to accomplish this. Oh and by the way, they are doing it in eleven days! I have never seen the movie Wild Hogs, but I am guessing this would be the real life version.
In honor of Father's Day, this is why I think my dad is the coolest DAD out there.
Thanks to Matt Powell and Ryan Smith for the video.