Episode 22: Satan's Lies in Quarantine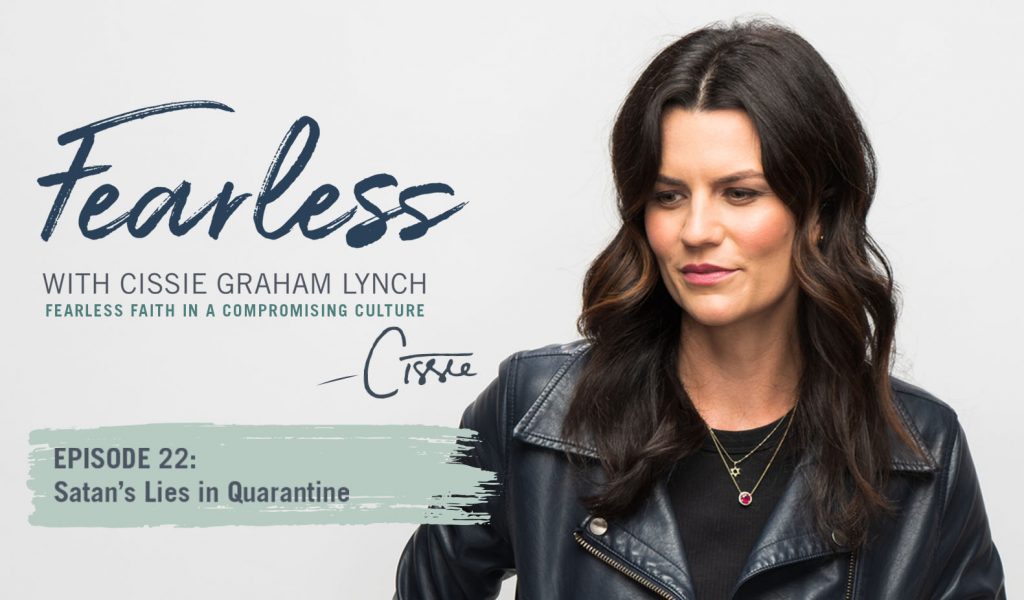 During this season of sheltering in place, Satan has tried to whisper to me that my worth and value are based only on the things I'm no longer able to do. Maybe he's tried to tell you the same lies.
In this episode of Fearless, I talk about the importance of using Scripture to stay focused on the truth of God. I also look at sweet reminders from the Bible that Jesus meets you right where you are.
John 4: 1-42 — Woman at the well
John 20: 1-18 — Mary Magdalene sees the Risen Lord
2 Timothy 1:7 – God has not given us a spirit of fear
Websites:
 Facebook:
 Music References: