Episode 6: Taking a Stand in the Classroom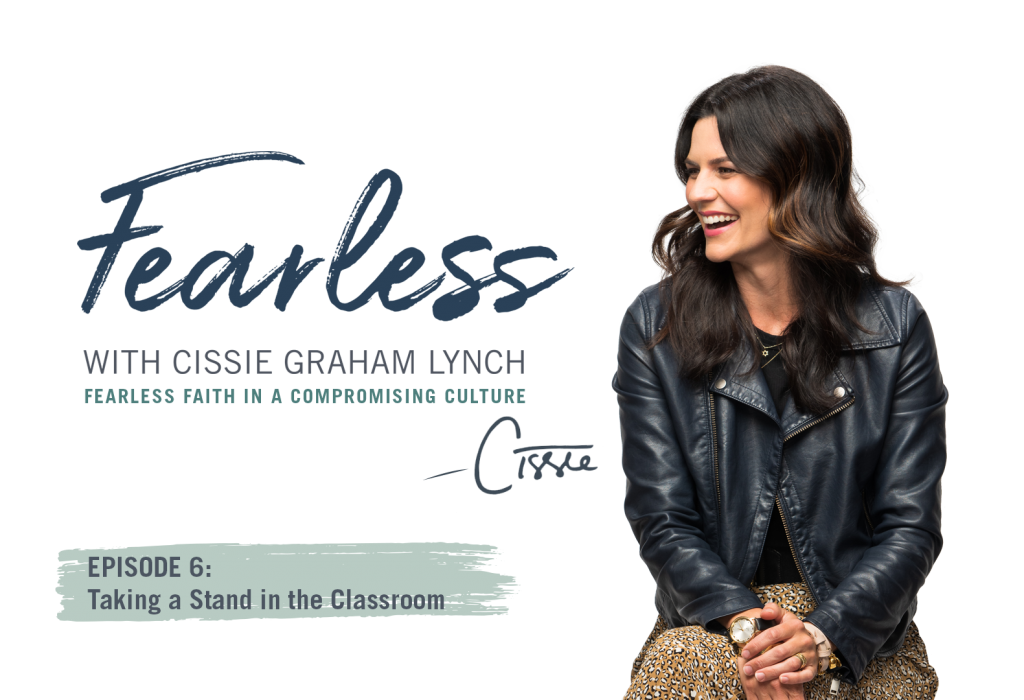 We live in a time when God has been removed from our schools. And college campuses are becoming more and more hostile toward Christians and conservatives. Universities used to be places we went to stretch our wings and be opened up to different points of view and to learn who we are. Those same schools now want to tell us who we should be, to the point that students feel endangered if they have an opposing point of view.
In today's world, students have to learn how to stand their ground and be prepared. No matter what level of school you're in – or if you're like me and that seems like a lifetime ago – fear has no age category. There are times where it can be intimidating and scary to take a stand for the Lord. But we are all called to stand boldly and unashamed of the Gospel.
Berkeley Student Senator Stands Strong Amid Scorn
Keeping the Faith in College: Advice for Students
5 Back to School Answers from Billy Graham
Ruth Bell Graham's poem: A Prayer to Persevere
Cissie Graham Lynch: Standing Strong with Jesus