Episode 19: Fearful Faith in Crisis?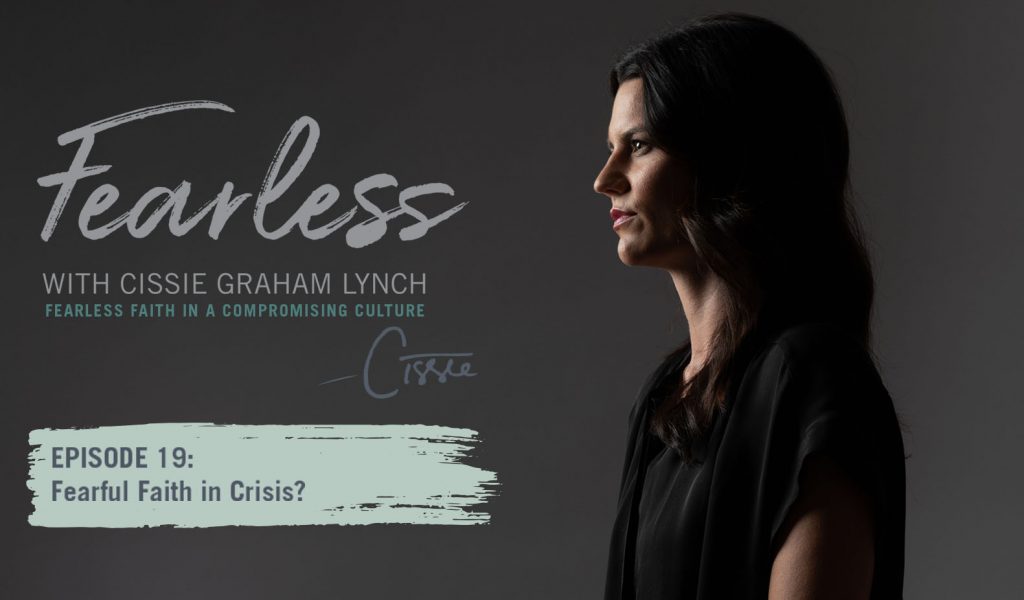 The coronavirus is causing people around the world to be fearful. Even some Christians are struggling with fear because of COVID-19. But God wants us to be fearless in the face of crisis. How do we do that?
In this episode of Fearless, I look at what the Bible says about being courageous in difficult situations. I also talk about some other things we can learn in these unusual times.
Deuteronomy 31:6
Isaiah 41:10
1 Peter 3: 17