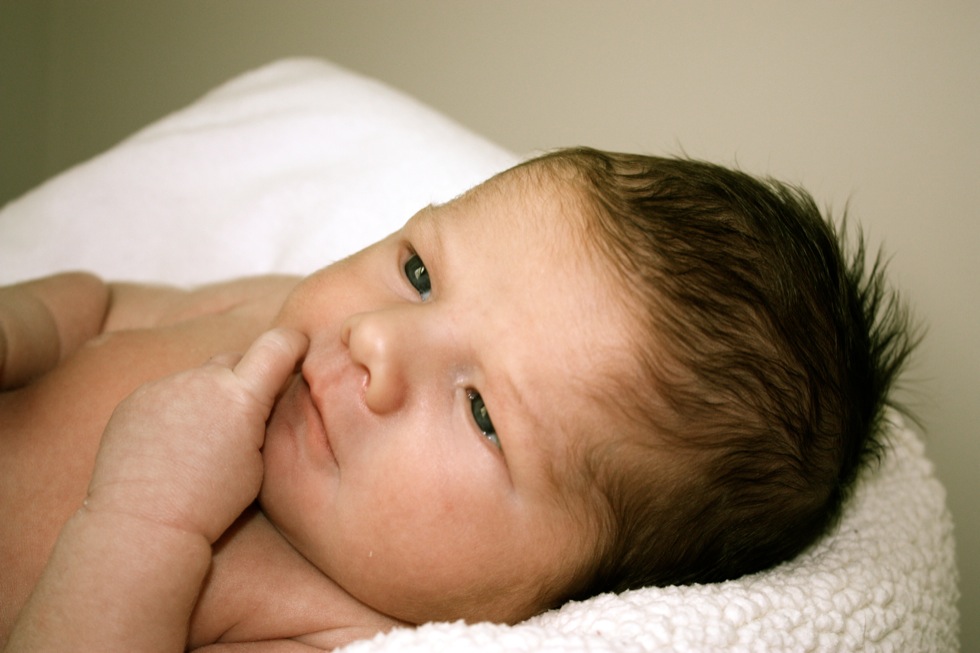 Fruits of the Spirit: Beauty & the Beast?
I know this title doesn't seem to should go under that cute picture, but it was the best title I could come up with.
On March 31st, my family welcomed the latest Graham. My brother and his wife, Edward and Kristy, had a healthy and beautiful little boy, William Scott Graham. As of now, he looks just like Kristy's family, but he definitely has those Graham facial expressions (poor boy, I've been trying to overcome those for years). He is absolutely perfect, and I had so much fun spending time with him last week. I know I am a bias aunt, but all my nieces and nephews are pretty much the coolest kids on the block!
First Fruit of the Spirit: Beauty and the Beast
One morning while I was there last week, Kristy started to teach my three year old niece, Hannah, the Fruits of the Spirit. But according to Hannah, the one she wanted to learn about was Beauty and the Beast. Thought I would just share this video with you.