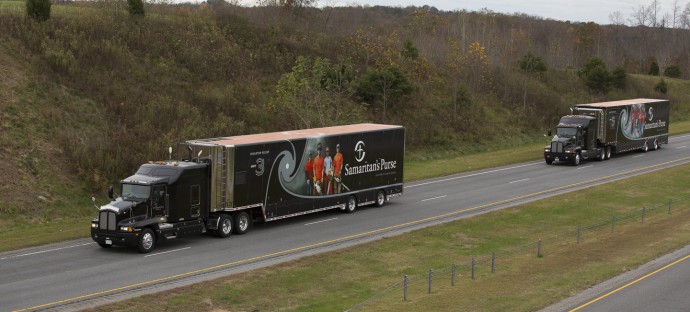 HELP is Needed
Samaritan's Purse is quickly responding to Hurricane Sandy. Once our disaster relief experts have assessed the situation, volunteers will be needed.
This morning, we deployed 3 disaster relief units that will be routed to the areas of greatest need, as assessed by our relief experts. Please keep updated on Samaritanspurse.org and see how you can help.
Let us all continue to keep the hurricane victims in our prayers.