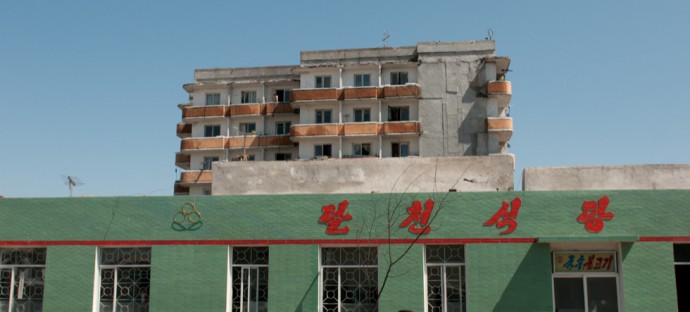 Inside North Korea
Last week my dad and a delegation from Samaritan's Purse visited the Democratic People's Republic of Korea, better known as North Korea, to discuss the country's agricultural, medical, and food needs.
A terrible winter destroyed many crops last year, and millions of people will be affected by the food shortage this year.  Along with our team from Samaritan's Purse, was Greta Van Susteren.
Over the last 10 years, Samaritan's Purse continues to build a relationship with DPRK and draw attention to the needs that need to be met.