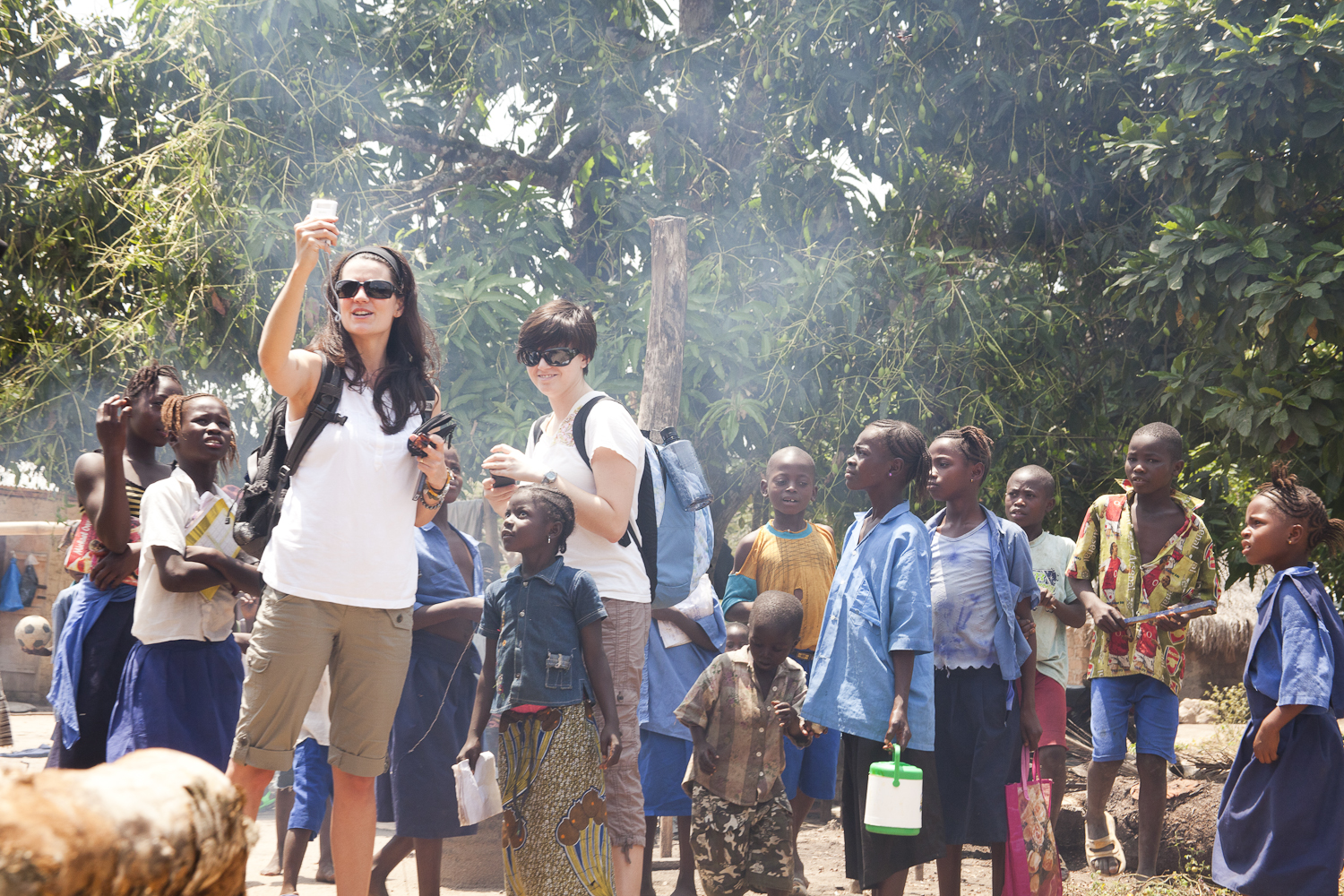 Liberia: Behind the Scenes
So, we are back home, which means back to reality. I think we are still recovering from the jet-lag a little bit. It is hard to believe our time in Liberia has come and gone so quickly. But I am so excited and looking forward to sharing the stories which impacted my heart.
My team had an amazing time but lots of hard work is still ahead. We are in process of putting together several pieces to share with you over the next couple of weeks, but today I wanted to share  a few behind the scene shots.  And for those who are interested our entire trip was shot with HD-SLR Canon 5D Mark 2 cameras. However, I used my very dependable iphone and Sony Bloggie. I know, I am not as fancy as the rest of the team.  Maybe one day!