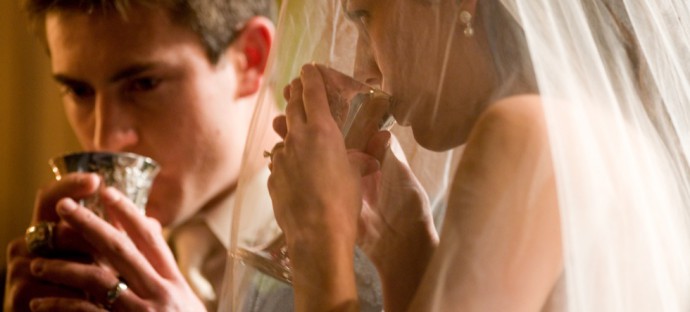 Love Looks Beyond the Scars
This past weekend my parents celebrated their thirty-seventh wedding anniversary, and my grandparents would have celebrated their sixty-eighth wedding anniversary. I come from a long line of love– love I know has not been easy (marriage is never easy), but a love that has been faithful and unwavering. I have seen love that has chosen to look beyond the scars.
Corey and I are in the process of learning how to look beyond the scars, and I am sure we will continue to learn for the rest of our lives.  I still feel like I learn from my grandmother when I read her poetry. And  I wanted to share with you a poem, written by grandmother, Ruth Bell Graham, which really spoke to my heart this week.
**********
You look at me
and see
my flaws;
I look at you
and see
flaws, too.
Those who love,
know love
deserves
a second glance;
each failure serves
another chance.
Love looks to see,
beyond the scars
and flaws,
the cause;
and scars become
and honorable badge
of battles fought
and won-
(or lost)
but fought!
The product,
not the cost,
is what love sought.
God help us see
beyond the now
to the before,
and note with tenderness
what lies between
-and love the more!
I am going to choose to wear my scars as an honorable badge!
Feature image captured by Adam Barnes.