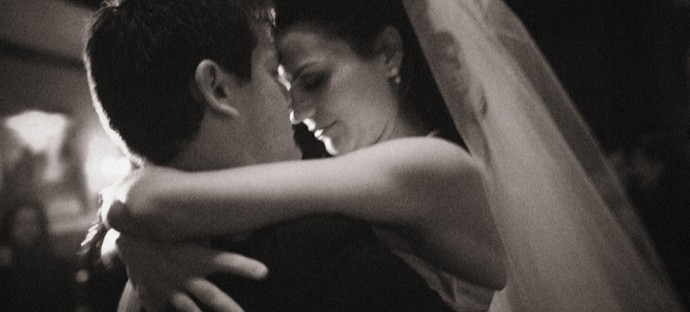 Train Our Love
Four years ago today, I was getting ready to walk down a long aisle and marry my best friend.  Little did I know when those doors opened wide, what love would mean to me four years later.
This poem written by my grandmother, Ruth Bell Graham, was placed on the back of our wedding programs in her memory.  At the time I don't think I truly grasp the meaning of it's words, but over the past four years it has become a faithful prayer of mine. This poem reminds me that love is a process. It is a process that we have to work at, and if we do the Lord will make our love more beautiful than we ever could have imagined…OLD and AGED.
Train our Love
That it may Grow
Slowly…Deeply…Steadily;
Till our Hearts will overflow
Unrestrained and readily.
Discipline it, too,
Dear God;
Strength of Steel
Throughout The Whole.
Teach us patience,
Thoughtfulness, tenderness, and
Self-control.
Deepen it
Throughout the years,
Age and mellow it
Until, time that finds us
Old without,
Within,
Will find us
Lovers still.
Happy Anniversary to the love of my life! I love you Corey Austin!
Photo captured by Adam Barnes Fine Art Photography