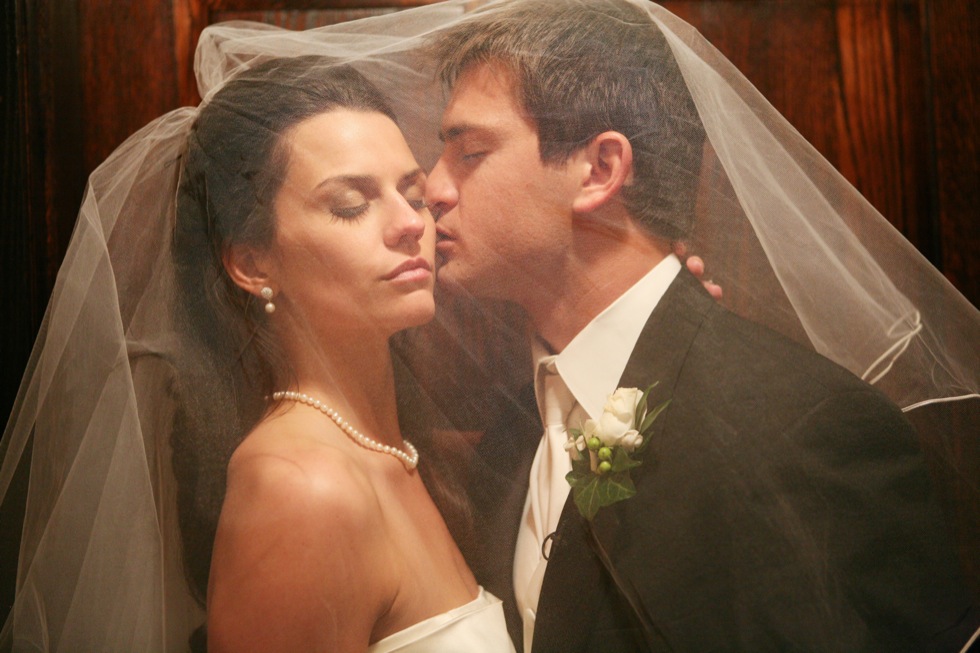 Train Our Love
This Valentines Day, I think back to one of my favorite poems written by my grandmother, Ruth Bell Graham. In celebrating LOVE today, I want you to remember, love is work.  We must constantly be working at our relationships.  So this is my prayer this morning.
Train our Love
That it may Grow
Slowly…Deeply…Steadily;
Till our Hearts will overflow
Unrestrained and readily.
Discipline it, too,
Dear God;
Strength of Steel
Throughout The Whole.
Teach us patience,
Thoughtfulness, tenderness, and
Self-control.
Deepen it
Throughout the years,
Age and mellow it
Until, time that finds us
Old without,
Within,
Will find us
Lovers still.
Beautiful picture taken by Adam Barnes.  If you are looking for a photographer, look him up!