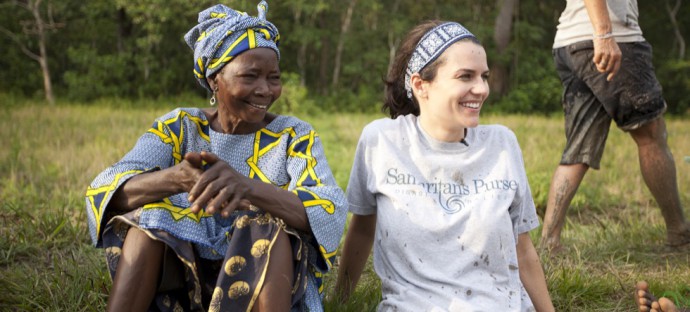 Changing a Woman's Life
How about this Christmas you give a gift that will change a life? As you are shopping for loved ones, you can also shop for  others around the world too. And there is no need to fight the choas at the shopping mall. With one click you can browse and shop the Samaritan's Purse Christmas Catalog.
With over forty gifts to choose from, you can choose an item that personally pulls at your heart.
This Christmas, I have selected to help women who face horrific challenges daily.
Women all over the world face the dark reality of abandonment, exploitation, and abuse. From education to maternity health and even domestic abuse programs, we are actively helping this group in Jesus' Name. Samaritan's Purse meets the physical, emotional, and spiritual needs of women through our different programs.