Listen On:
Subscribe to Fearless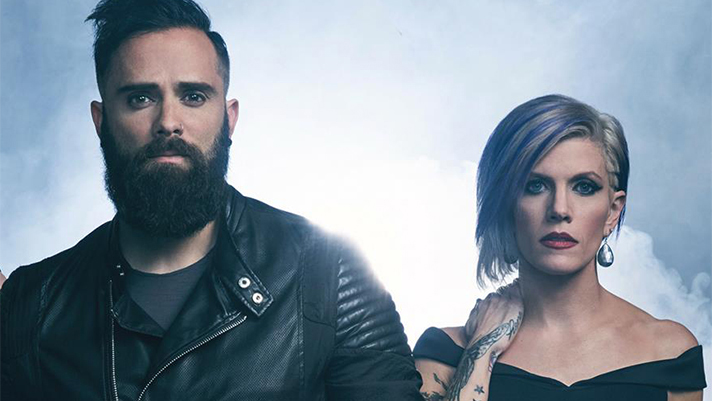 Show Notes
I like to call John and Korey Cooper the "rock star it couple." They've been married 25 years, they're members of the Christian band Skillet and they're relentless defenders of truth.

John and Korey have been setting an example of how to have a Christ-centered marriage, raise Godly kids and be a light for Jesus in a dark world for years. I've seen firsthand John and Korey praying for and ministering to people at some of my dad's outreaches.
The Coopers are fun to talk to but also serious about the issues facing the Church and our families today. I hope you'll laugh along with us and be challenged by what they had to say on this episode.
Scriptures
Proverbs 27:17
Genesis 2:24
Luke 9:23
1 Corinthians 13
1 Thessalonians 4:3-8
Ephesians 5:22-33
Genesis 2:7-25
Mark 14:32-36
Hebrews 13:15
Mark 12:30-31
Matthew 19:13-14
Deuteronomy 6:6-7
1 John 2:1-2
1 Corinthians 15
John 14:6
Ephesians 6:13
Matthew 1:18
Daniel 7:13-14
Luke 12:49-56
Matthew 5:10-11
John 21:15-19
Acts
Going Farther
Websites
Social Media