Listen On:
Subscribe to Fearless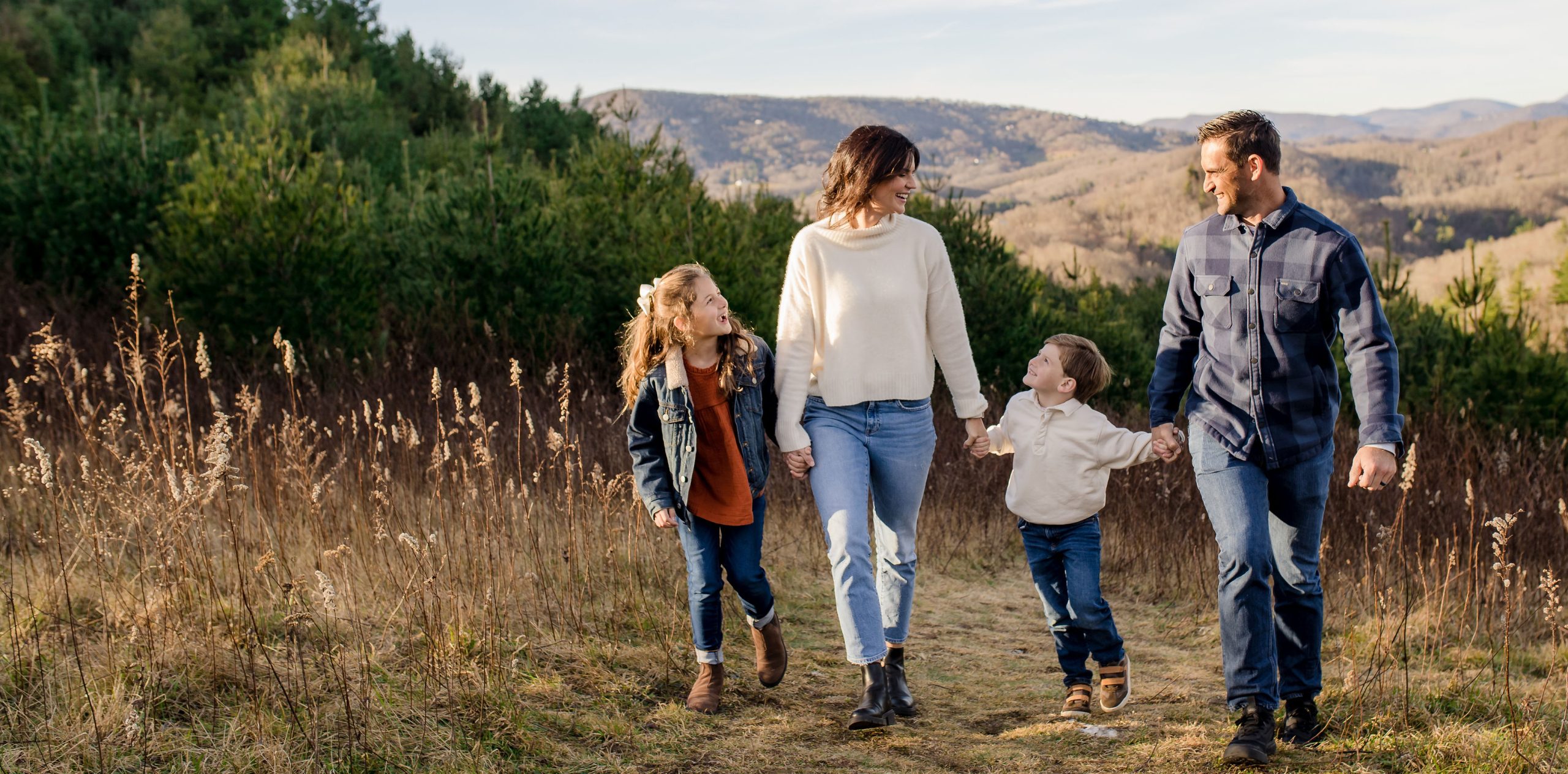 Show Notes
My neighbor stopped over recently with her young son while we had the TV news on and it was reporting about the situation in Ukraine. She asked me if I let my kids watch the news. I told her I do.
I realized with the sensitive topics which headline the news each evening, this could be a question many families struggle with. On this episode I'm going to tell you why—and how—Corey and I watch the news with our kids.
Scripture Referenced
John 16:33
Matthew 25:31-40
Luke 13:1-5
Joshua 1:9
Jeremiah 17:9
Philippians 4:6
Going Farther
Billy Graham Evangelistic Association Prayer Line – The BGEA Prayer Line is available 24/7 at 888-388-2683
Websites
Social Media