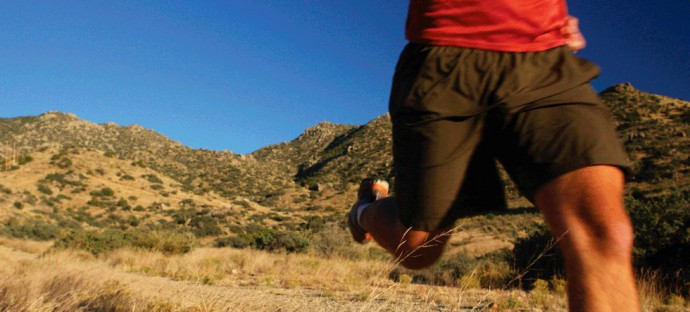 Everyone Can Play a Part
I often wish I could take every person on a trip with me. I want them to see the the world I have seen. I want them to realize how the majority of the world lives. I know many of my friends will never have the opportunity to serve overseas, but that doesn't mean they can't be apart of it.
Every one can play a key part. What is your talent? How about sewing, knitting, cooking, medical care, or maybe swimming, running, and riding a bike? Here is a guy doing what he can do to help people around the world.
What part can you play?