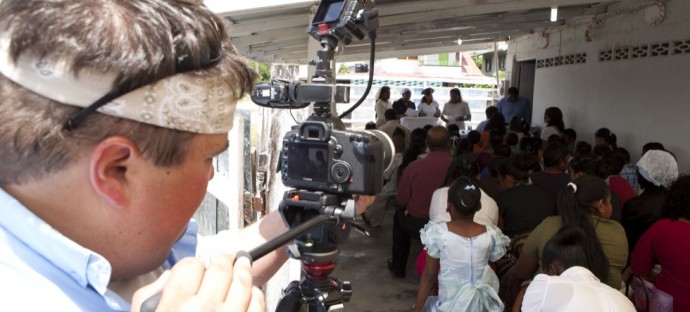 Behind the Scenes: Guyana
Here are a few behind the scenes shots from our trip to Guyana. My team was in Guyana to shoot  reports on, The Greatest Journey,  the latest project of Samaritan's Purse and The Billy Graham Evangelistic Association. The Greatest Journey, is a follow-up, discipleship program of Operation Christmas Child, and I witnessed first hand the major impact it is having on a nation.  I will share more of my experience later.
For those who are interested our entire trip was shot with HD-SLR Canon 5D Mark 2 cameras.