Listen On:
Subscribe to Fearless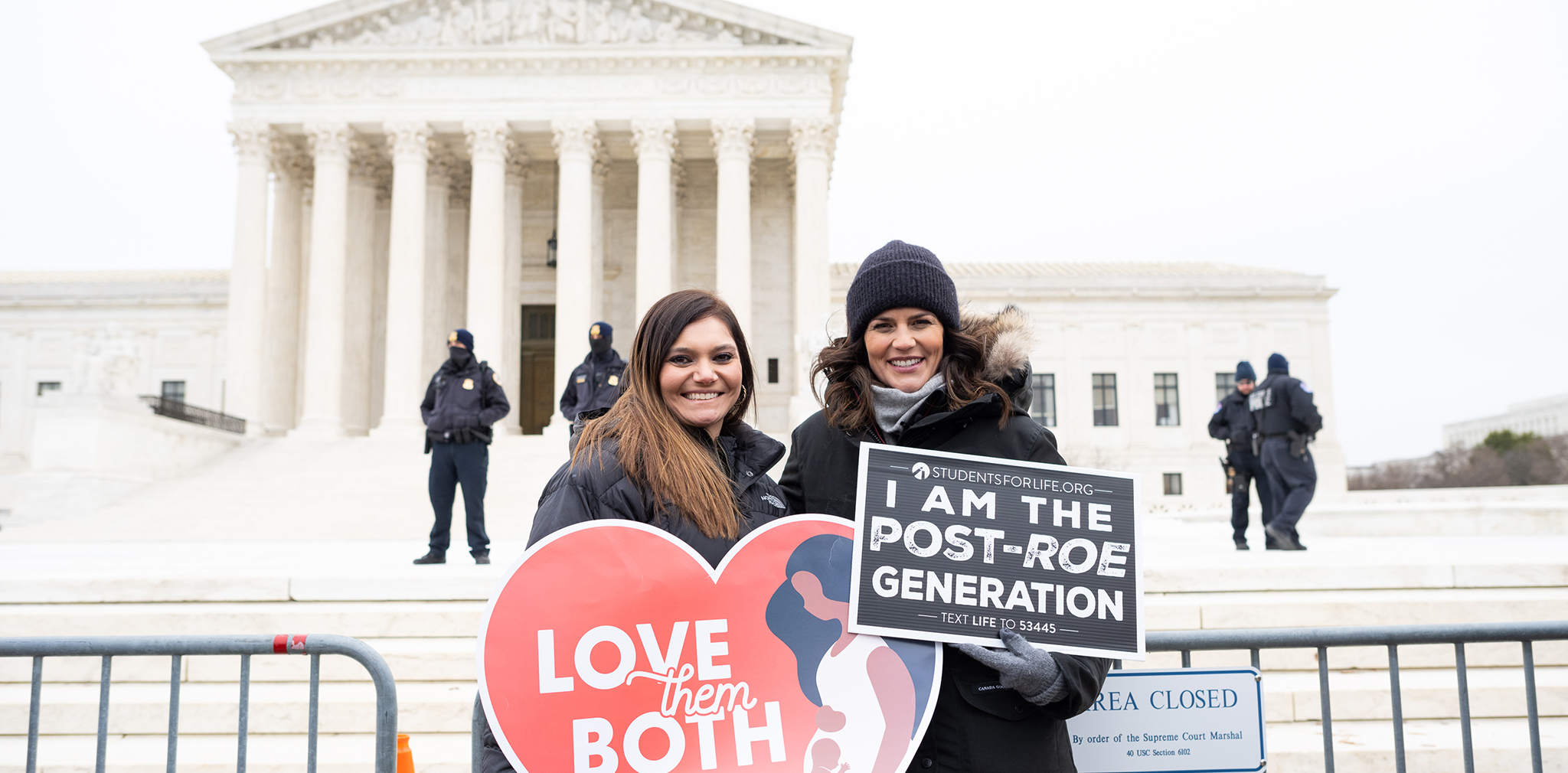 Show Notes
Last night, on May 2, a leaked draft of the upcoming decision by the Supreme Court on Dobbs vs. Jackson Women's Health was released by POLITICO. This is unprecedented.
It was reported that the Supreme Court has the 5 votes to overturn Roe v. Wade. This is not a final decision because the opinions and decisions can be changed until the official decision is released in late June. This case was heard by the Justices back in December, and the official opinion is set to be given in the coming weeks.
Abortion has been a heated debate for 50 years in this nation and it has become the 'sacred cow' of the left.
Let me be clear, if Roe v. Wade is overturned, abortion WILL NOT suddenly be illegal in all 50 states. But with the overturning of Roe v. Wade, the choice will be given back to the states –  to their elected officials and the people of those states – to make the decision that fits those who live there.
This will continue to be a heated, divisive, and nasty debate. We need to pray for the Supreme Court Justices.
---
There are many misconceptions about the case and what it means for the future of abortion in this nation. We need to know the facts. Kristan Hawkins, president of Students for Life, joins me on today's episode to give clarity and solid answers to arguments you might hear about the case, Dobbs v. Jackson Women's Health Organization.
The Court is considering a law in Mississippi that would ban abortions after the 15th week of pregnancy. If the law is upheld, states could decide for themselves if and when abortion should be legal. Where would that leave the pro-life community?
I hope our conversation helps you have a better understanding of what this significant case means and encourages you to see that it's never too late to get involved in the fight for the lives of unborn children.
Scriptures
Genesis 1:26-27
Luke 1:41-44
Psalm 139:14
Matthew 25:35-40
James 1:5
Exodus 3:11-12
Philippians 4:6
Going Farther
Websites
Social Media