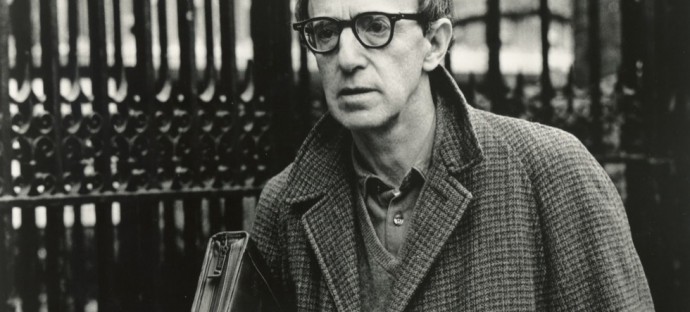 Lessons From Woody Allen & Billy Graham
I enjoy watching old videos of my grandfather (aka Daddy Bill), because every time I learn something from him. I am sure many of you have never seen this video, so I wanted to share it with you. In this video my grandfather and Woody Allen have a friendly debate about sex, God, and religion.
Here are five simple lessons we can all learn from Daddy Bill in this video.
1. He enjoys himself and has a sense of humor.
2. He never gets angry.
3. He never turns away a question.
4. He compliments Woody on a few occasions.
5. He simply shares the Gospel.
But in your hearts revere Christ as Lord. Always be prepared to give an answer to everyone who asks you to give the reason for the hope that you have. But do this with gentleness and respect. 1 Peter 3:15