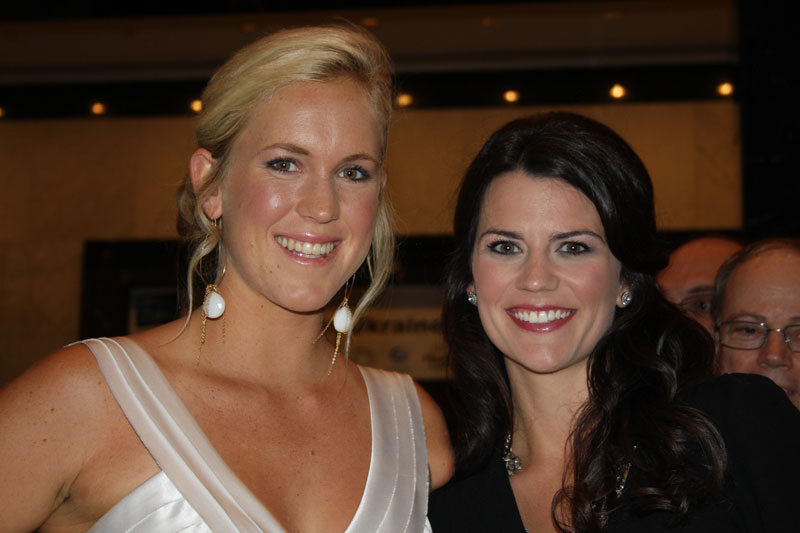 Plans to Prosper
L ast week, Corey and I were able to attend the New York premiere of Soul Surfer. As we sat in the theater, I thought to myself, there is only one reason we are here watching this inspiring movie about a girl surfer who overcome all odds, and that is because the girl honored God through it all, and now He is honoring her.
Many of you already know the story of Bethany Hamilton.  Or you might vaguely remember seeing her story on the news seven years ago when every news station in the country was flooded with the headline: GIRL SURVIVES SHARK ATTACK.
Just days before Bethany's accident, she had prayed with her mom for God to use her in a mighty way.  At the age of thirteen, Bethany already had a heart captivated by Jesus, and she was ready to serve Him.
When she entered the water that day, Bethany could not have known that God was getting ready to USE her and it would be MIGHTY.  On October 31, 2003, Bethany was attacked by a 14-foot tiger shark while surfing and lost her left arm.
In the hospital she had to make a choice: was the God she had been praying to still God of her life, even after He took her arm?
"For I know the plans I have for you," declares the Lord.  "Plans to prosper you and not to harm you, plans to give you hope and a future." – Jeremiah 29:11
And God did have specific plans for Bethany, and those plans were far greater than she or her family could have dreamed. Bethany made the crucial decision to follow wherever He would lead.
Bethany went on to become a champion surfer. Today, seven years after her attack, we are watching her inspiring story on the big screen.  In every single interview I have seen of Bethany, she always thanks the one and only Jesus Christ. She has never once compromised the Gospel, and every year her opportunities continue to grow as she inspires people around the world.
God has a specific plan for each of us, but we must be willing to follow wherever he may lead.  He will not forsake you.  He will be there every step of the way.  Just remember that He loves you and His plan is far greater than we can ever imagine.
As Christians, the world is always watching to see how we will handle adversity. I couldn't help but ask myself, will I have a heart like Bethany when life-altering trials come my way?
________________________
I promised a few pictures, so here they are! This was my first movie premiere, and it was my first time interviewing other people! So, I just jumped in and acted like I knew what I was doing.  Corey and I had a blast, but I couldn't have done it without him, who stepped in as my camera guy!