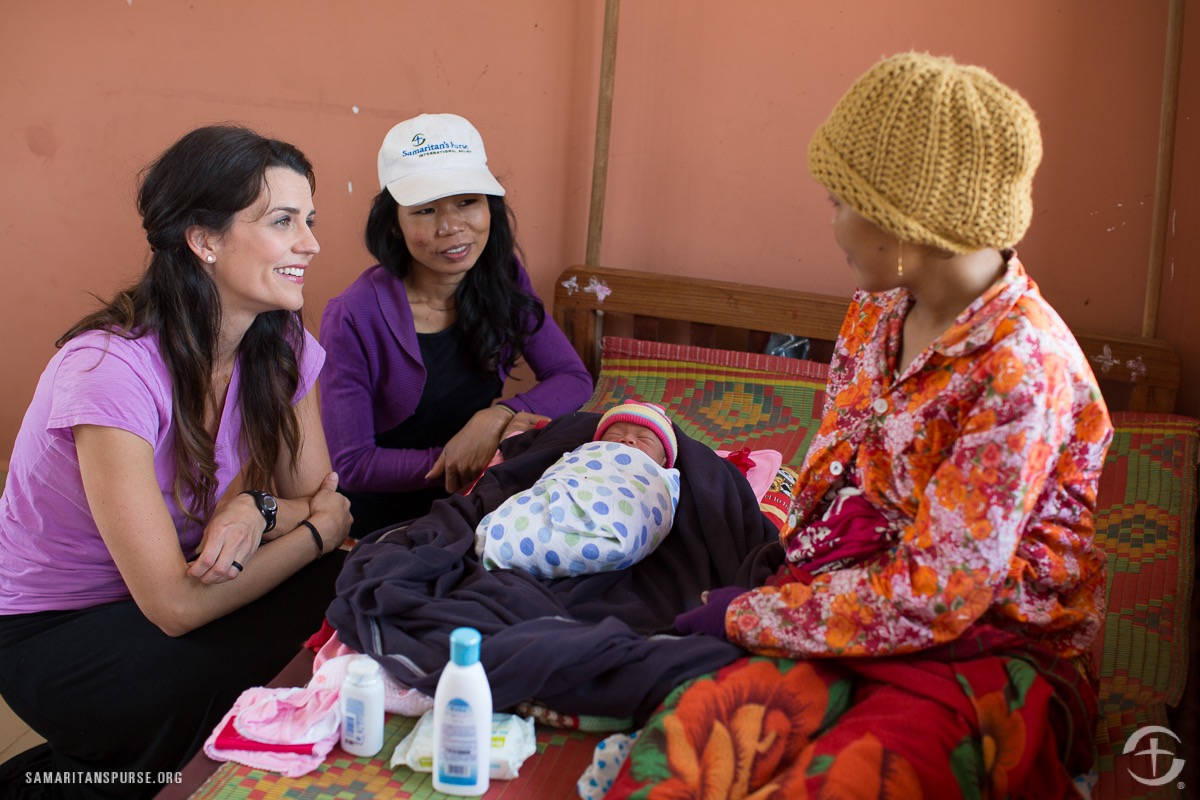 Women I Would March For
To put it simply, it was maddening to me as I witnessed first-hand women taking the streets in Washington D.C. this past weekend. Even after great attempts to understand, and I promise I have tried to look at it from a different perspective, I can't for the life of me figure out what they were demonstrating for or what their purpose was.
Were they protesting our new president? If so, I see them fighting vulgarity with vulgarity and hate with hate.
Or were they marching for women's rights? Once again, I am confused. Because as a woman in 2017 living in America, what rights do I not have?
Since Saturday, all I can think about are the resilient, strong and beautiful women I have met around the world.
I would hope that we as a nation with the most powerful women in the world would choose to remember women less fortunate than us and fight for them instead of fighting each other because it is true—together we are stronger.
Can we remember the mom who has to walk miles to get clean water for her children? Can we remember the women who are forced into marriages without a choice to love? Can we remember the women who are afraid to give birth because without the proper healthcare it could mean death. Can we remember the women who hike miles to collect crickets and beans to feed their families? As we put our children safely down to bed tonight, can we remember the mom hiding in the cleft of a rock with her children to keep them safe from bombs dropping? Can we remember the little girls who are taken from their families and sold into slavery? Can we remember the women who are still being circumcised with broken glass bottles?
I will choose to remember them and fight for them.
These are the women I would march for.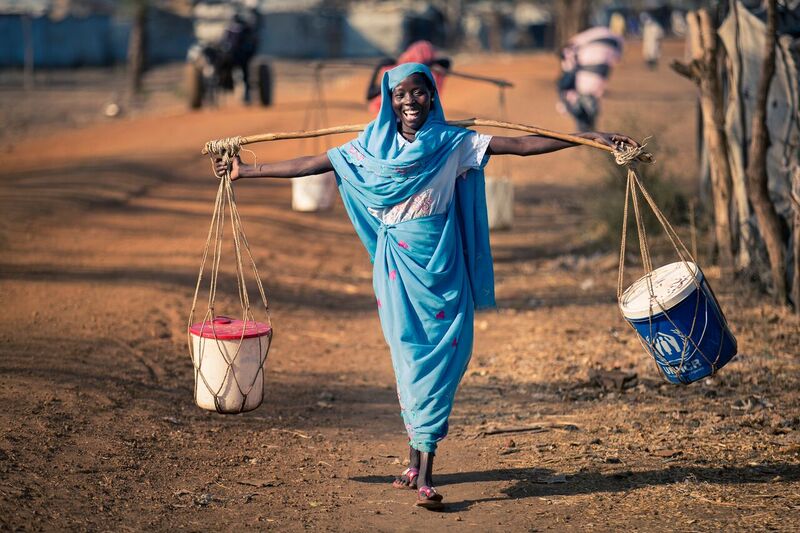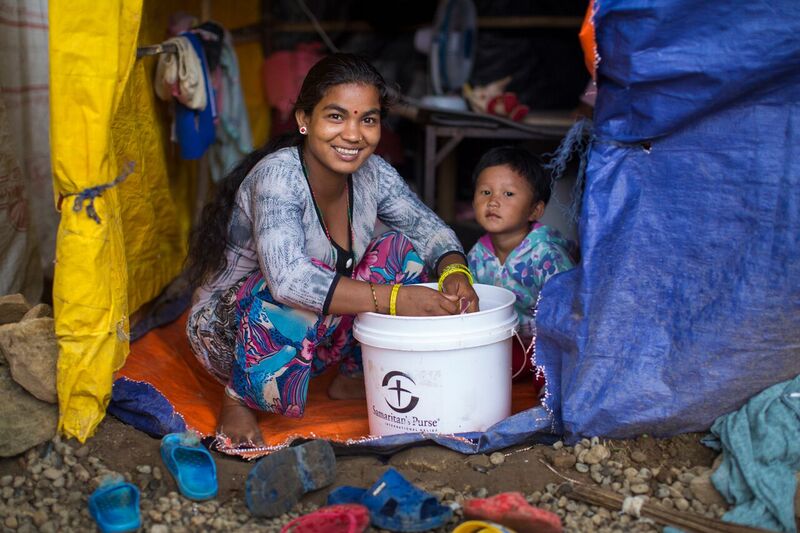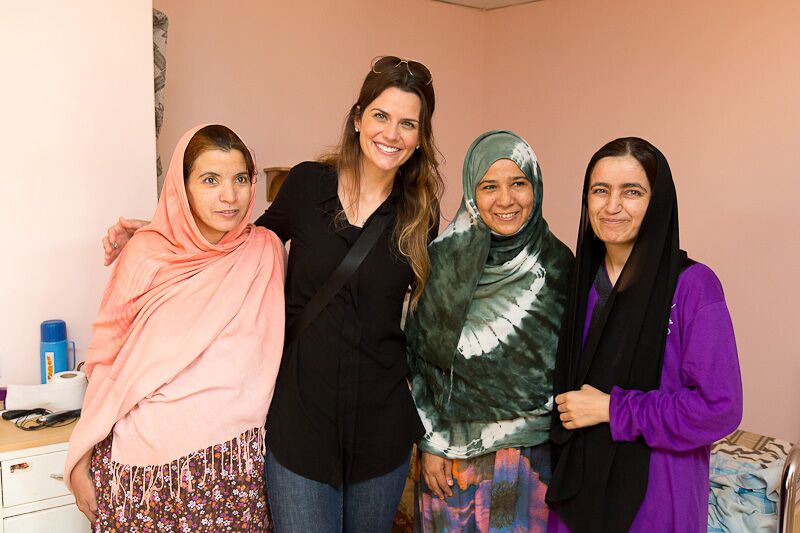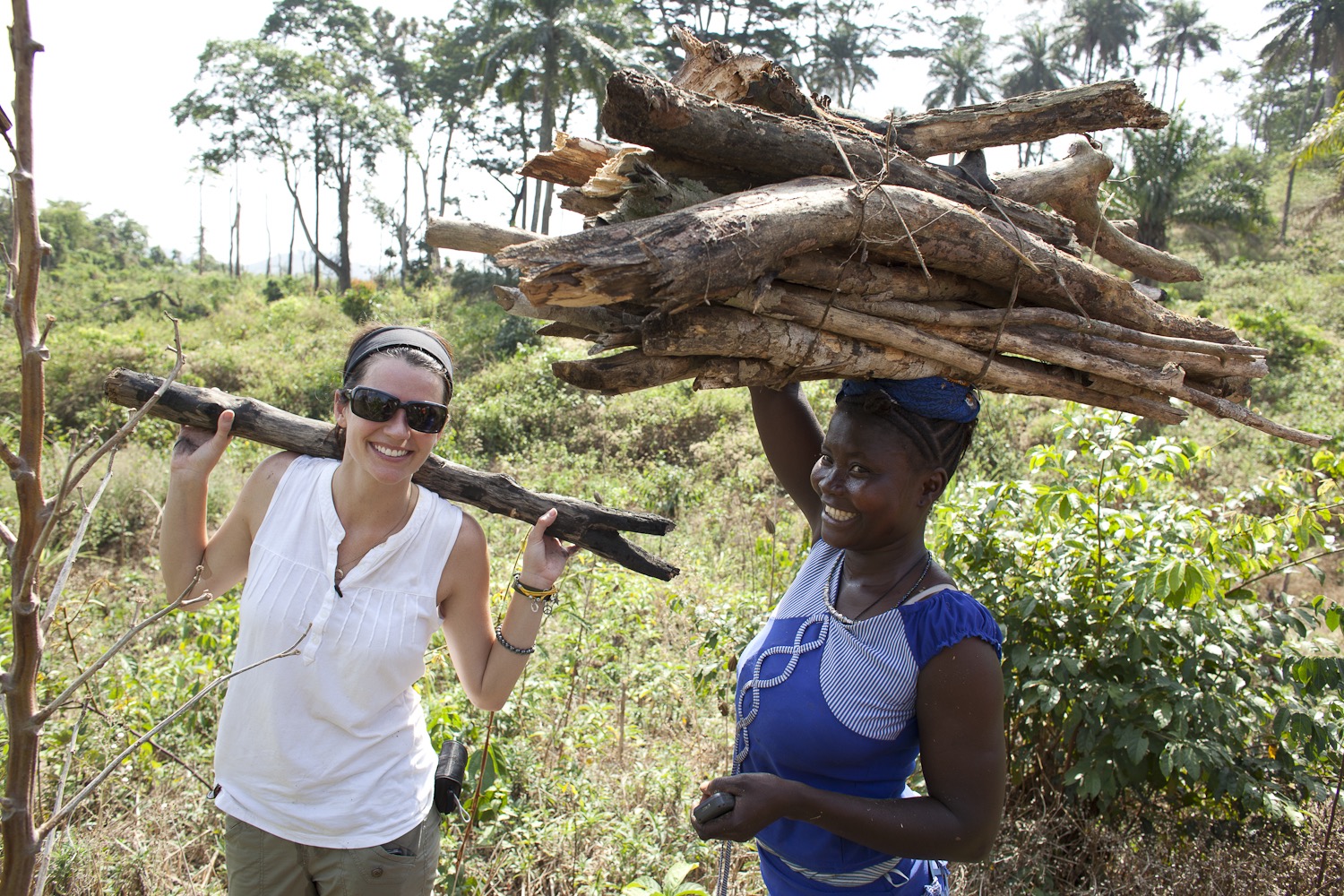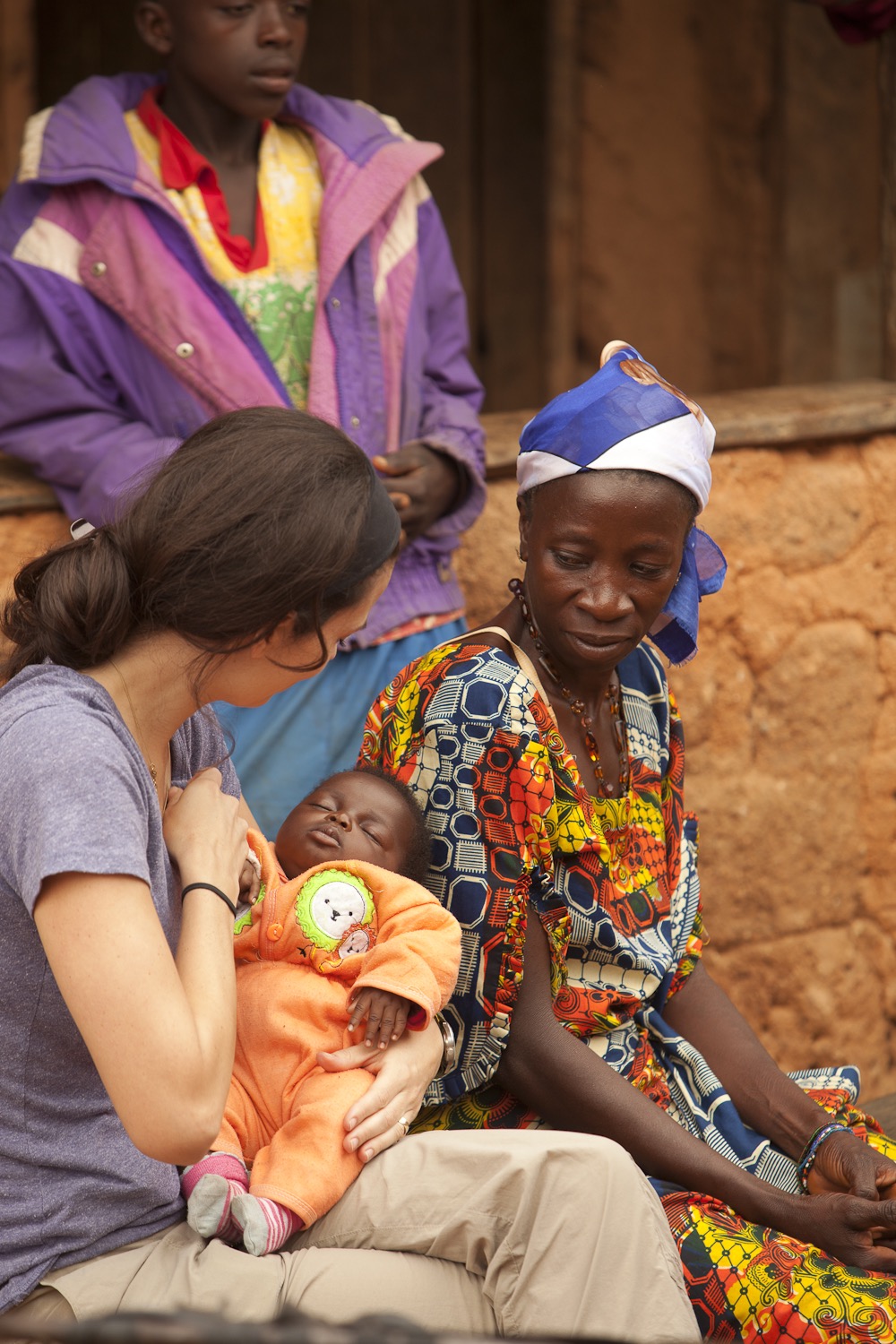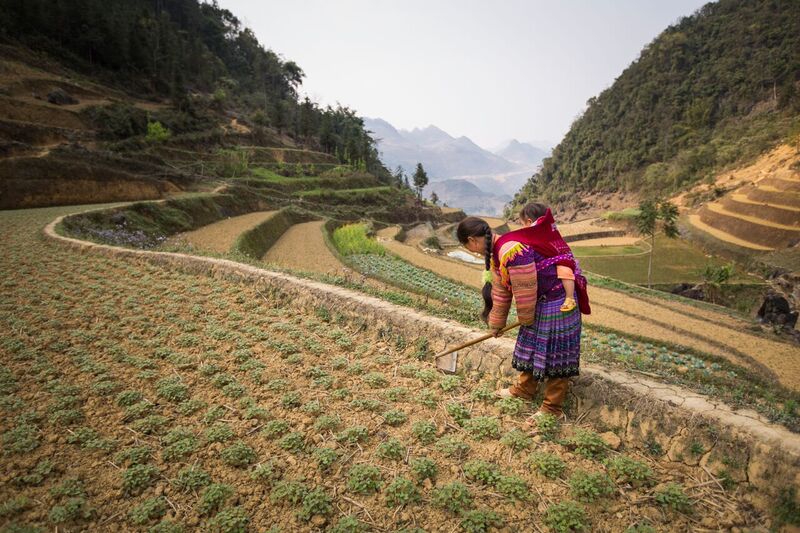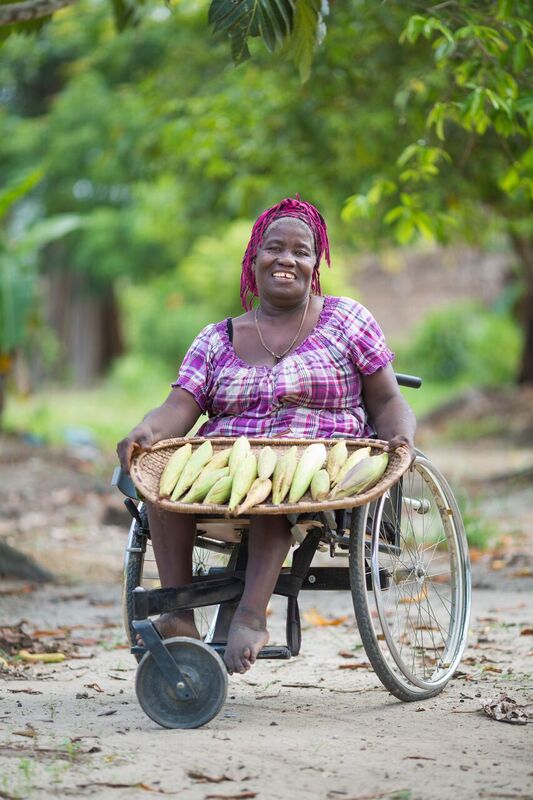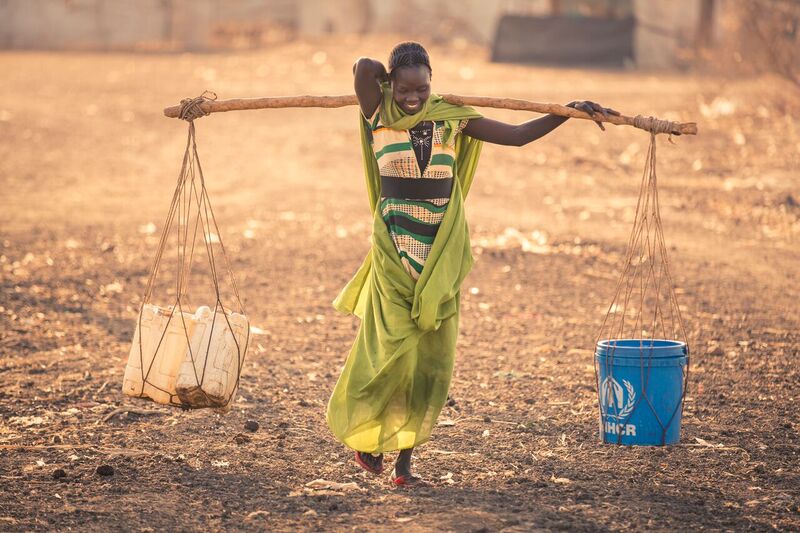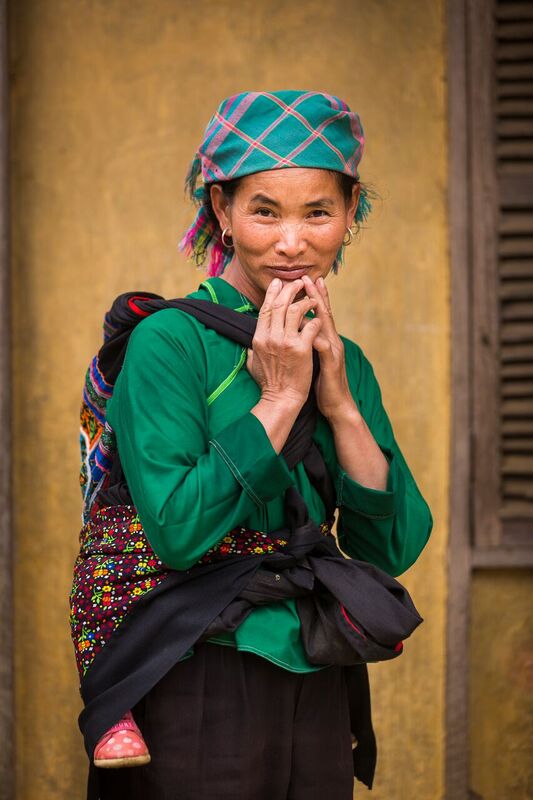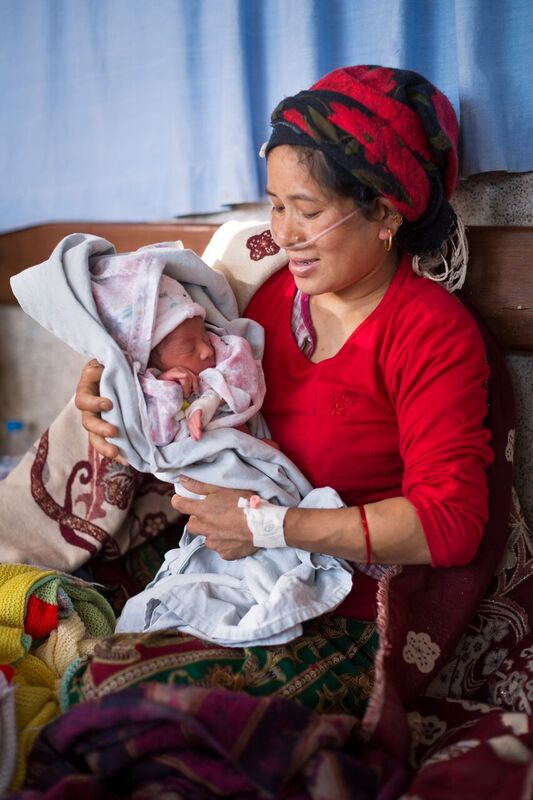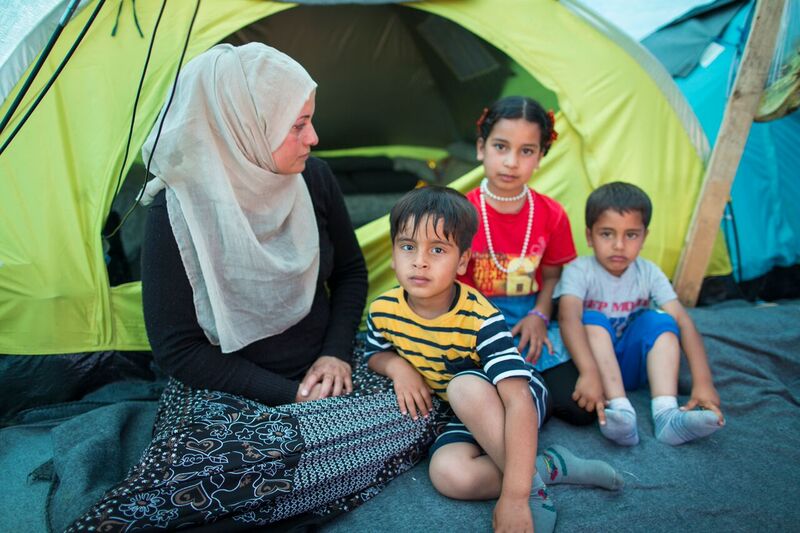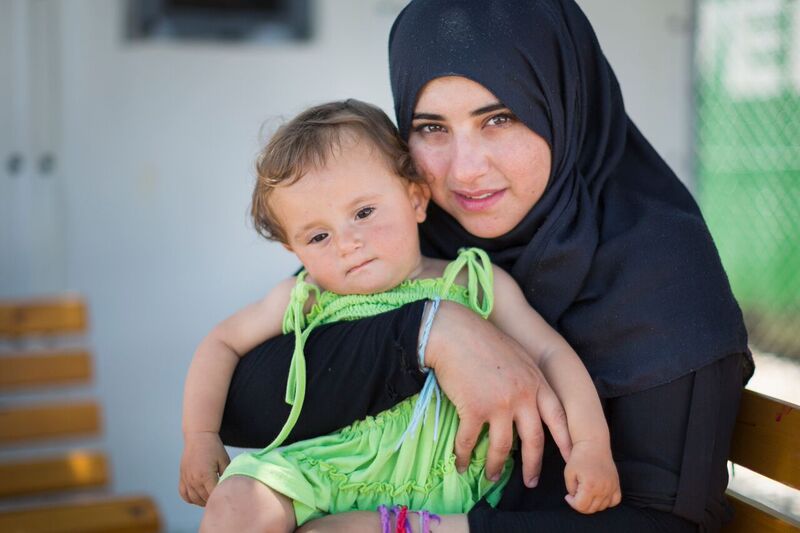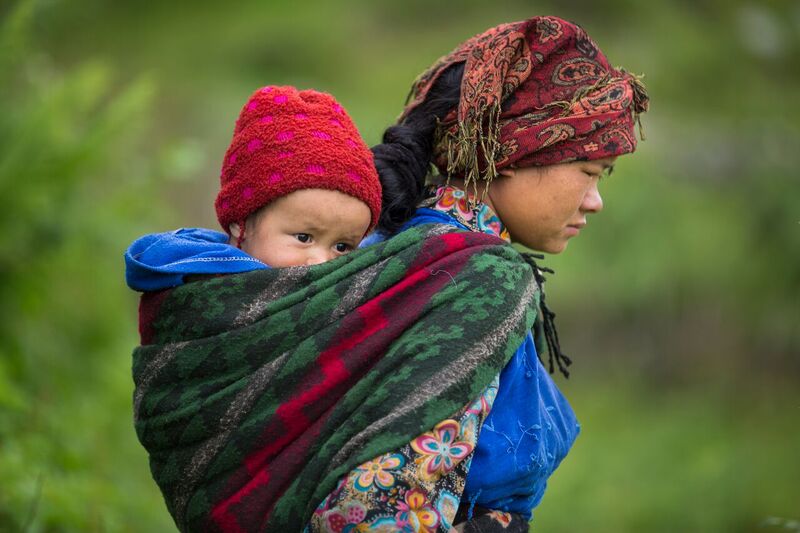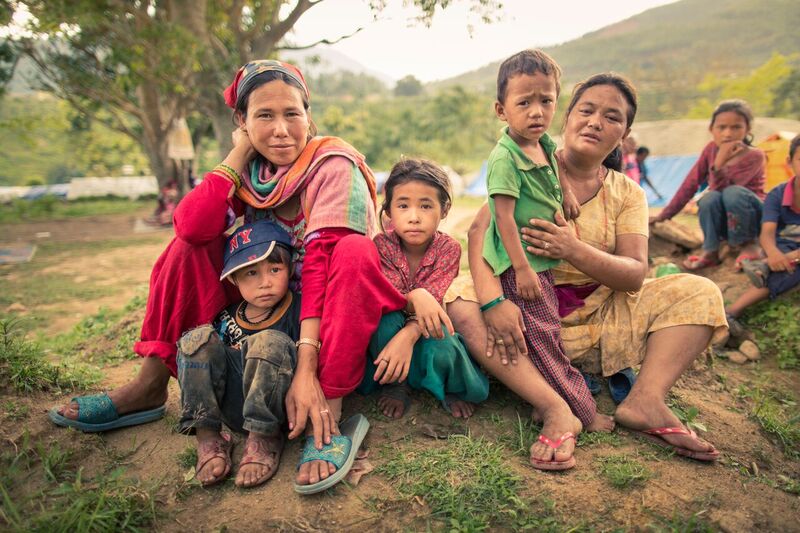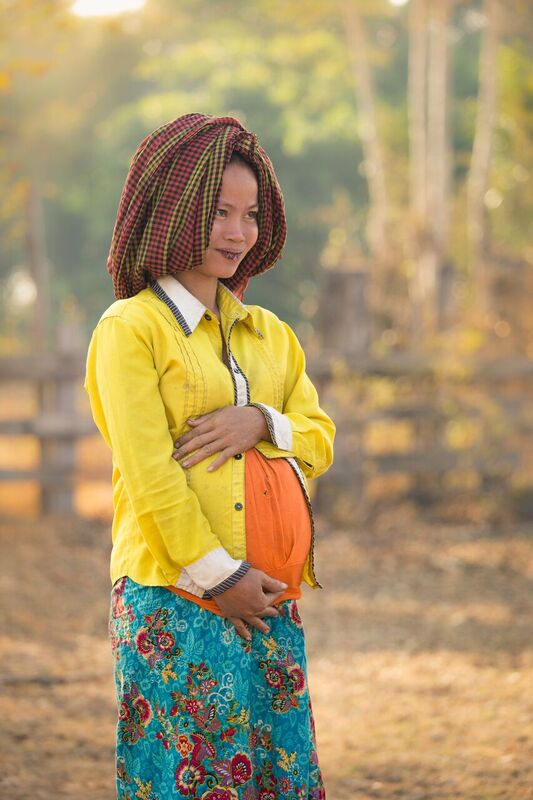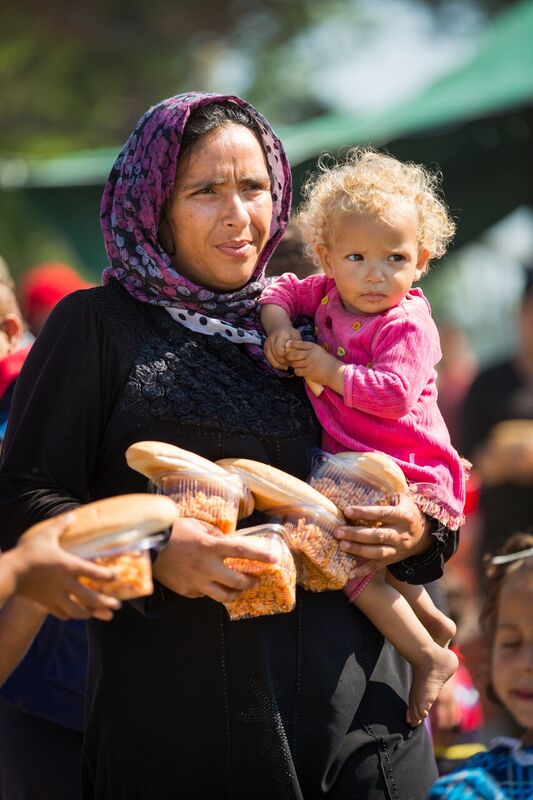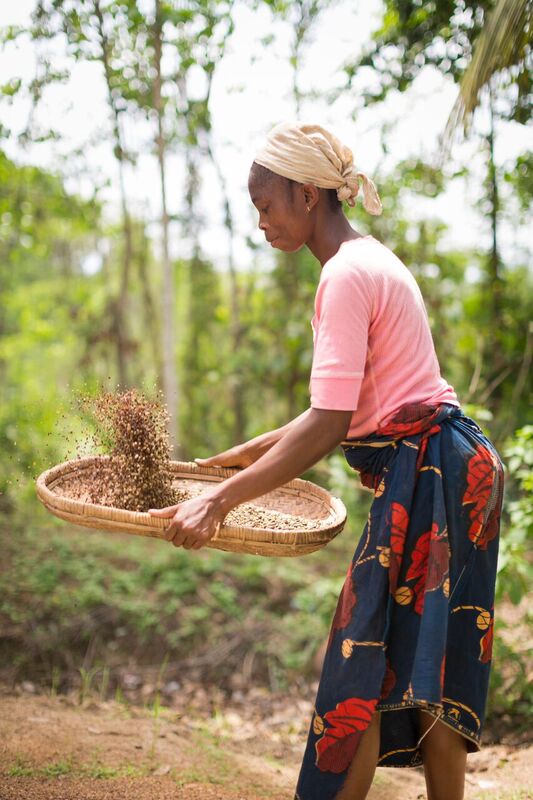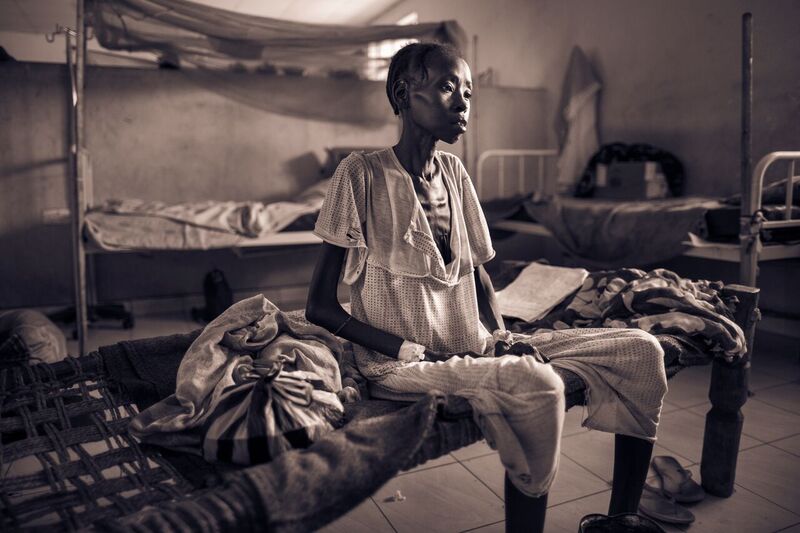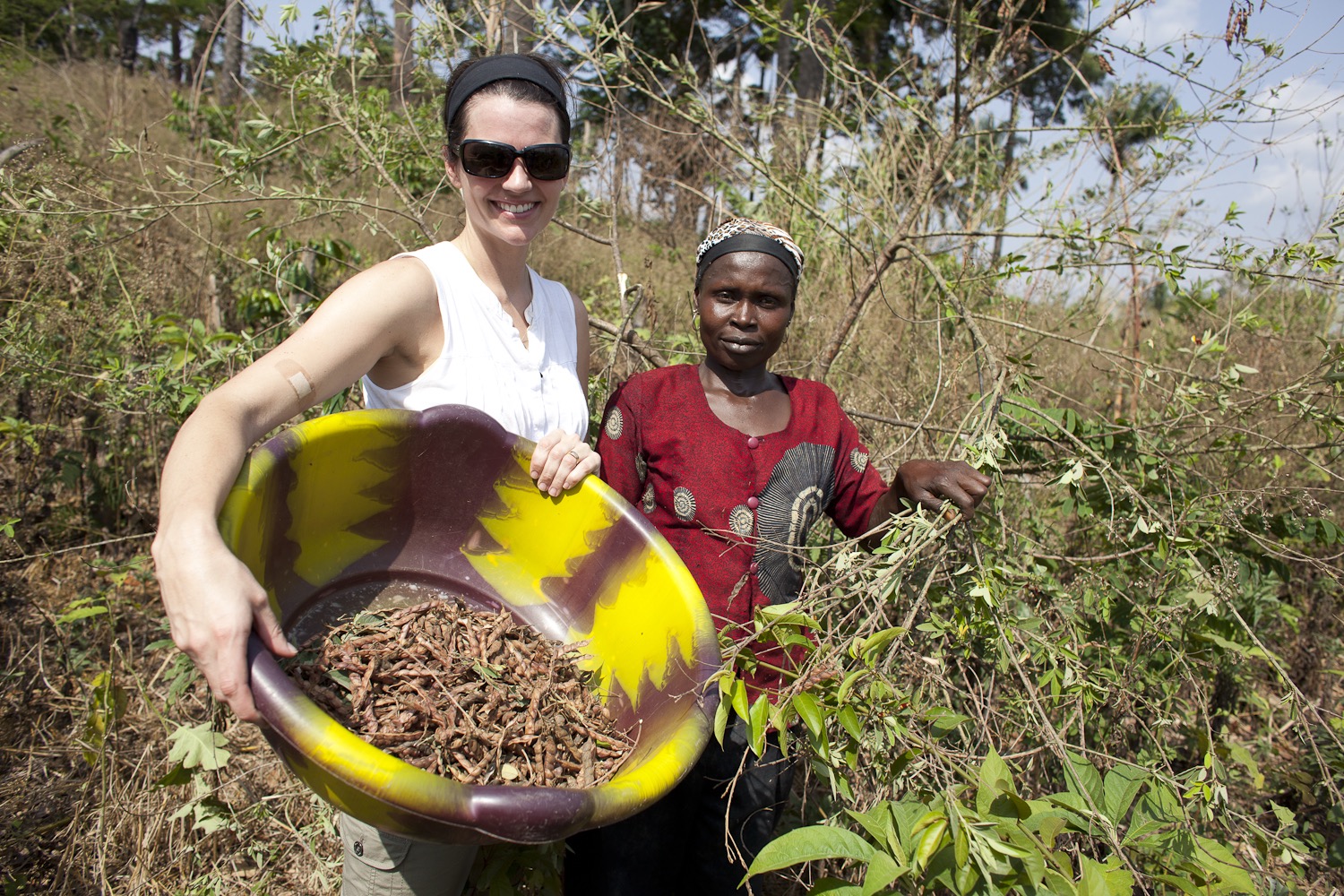 For more on how you can help women around the world.